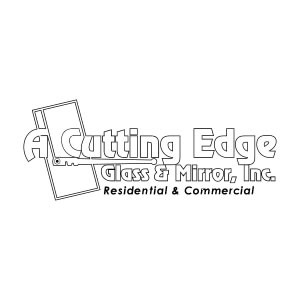 Welcome to A Cutting Edge Glass & Mirror! We're Las Vegas, Nevada's #1 glass and security screen specialist. You've arrived here at our glass shower door portfolio and idea gallery. Our goal with this site is to help you decide on a style that suits your unique bathroom design. Please take a look around and make sure to visit our past work portfolio as well as our idea book. Let's face it, you can't decide on what you like until you know what's available.
Once you've decided on a particular design, you can go ahead and schedule a free in-home consultation with us. Our professionals are here to help, even if it's simply by answering all the questions you might have.
Below we've included some literature that will assist you in choosing the right custom glass shower door for your bathroom. If you're working with an  architect or builder, they will also be a great resource when it comes to choosing your shower door.
Where do I start When Choosing A Custom Glass Shower Door Enclosure?
Here we will walk you through some of the common things to consider when purchasing a glass shower door for your home. We will be touching on things such as privacy, aesthetics and overall functionality of your shower door. Our intention is to help you consider as much as possible before deciding and before it's actually installed. There's nothing worse than forgetting a minor detail that could have been taken care of easily before it was installed.